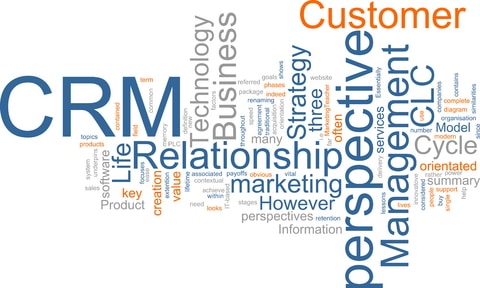 Software systems in general are fairly labor intensive, and Customer Relationship Management (CRM) software is one of the trickiest types of software suites to deploy within an organization quite simply because CRM is the science and psychology of an organization's customers.  The thing a lot of organizations tend to forget is that they have two different types of customers – internal and external.
Not only does an organization have to consider the nuances of how best to manage their customer's experience, but they must consider their employees' experience as well.  Yes, it's very important to have a feature rich CRM system, but what good will it serve the company if no one uses it?
This article will serve as the introduction to a series of articles meant to address some of the key elements that must be considered before, during, and after the implementation of a CRM system. Some of the upcoming topics of how to ensure successful software deployments are:
Targeting Pain Points of a Business
Looking at the System From the Users' Perspective
Defining the CRM's Scope and Deployment Roadmap
Productivity, Sales, and Defining Value in Data Input
Selecting a CRM Software and Why It Matters
Setting Accountability and Ensuring CRM Adoption
Hardware and Software Compatibility and CRM
Embracing CRM as an Organizational Centerpiece
Effectively Connecting an Organization's Front Office and Back Office
Selecting a Consulting Firm and Why It Matters
In the installments that follow, these key points will be explained further, the many questions asked at each key point will be answered along with considerations, and methods that have been used to proactively address implementation woes before they ever have a chance to gain traction.