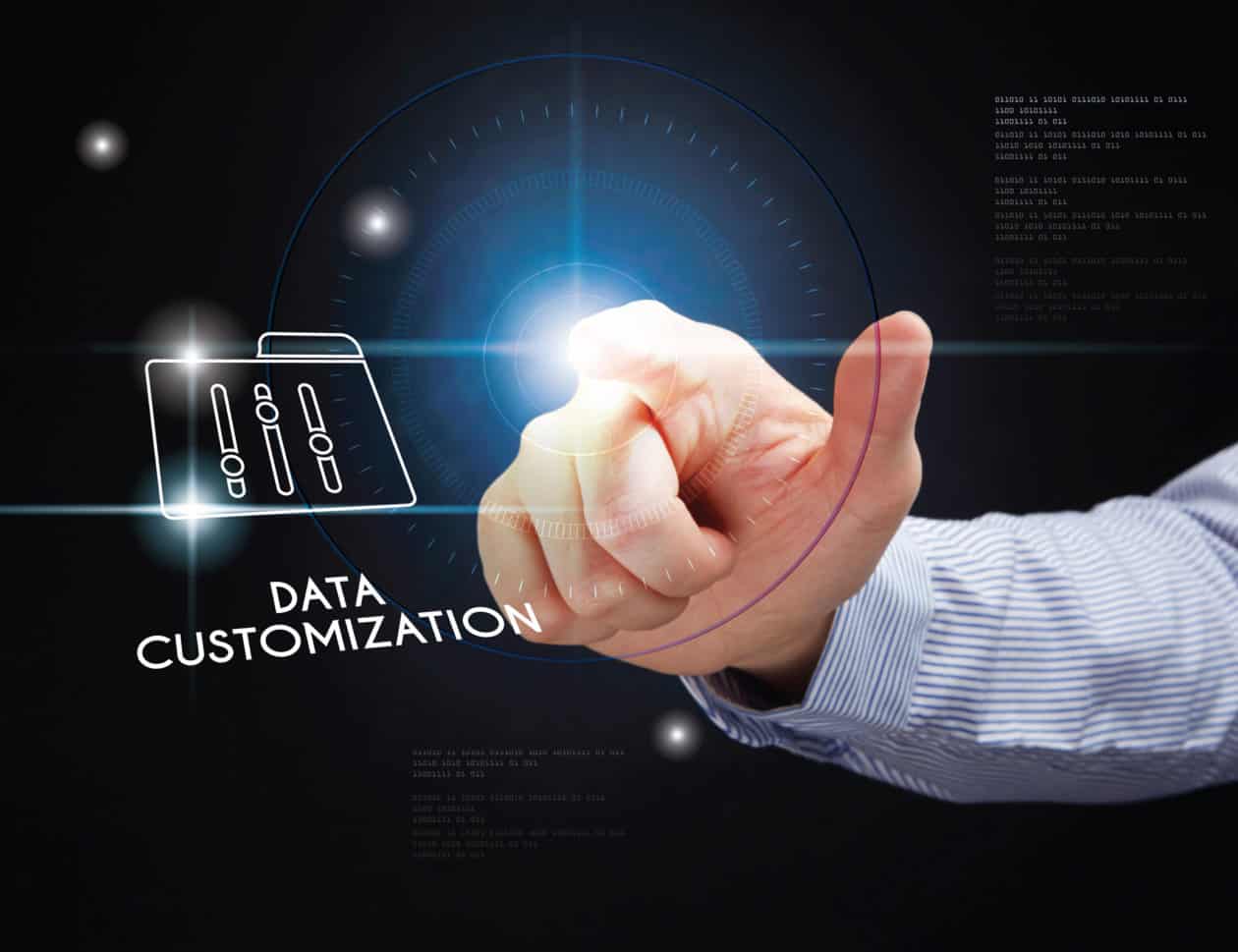 Customer data is integral for day to day business operations. It tells a story. Where the customer has been, what products they're interested in, and what they're likely to buy in the future (and the likelihood).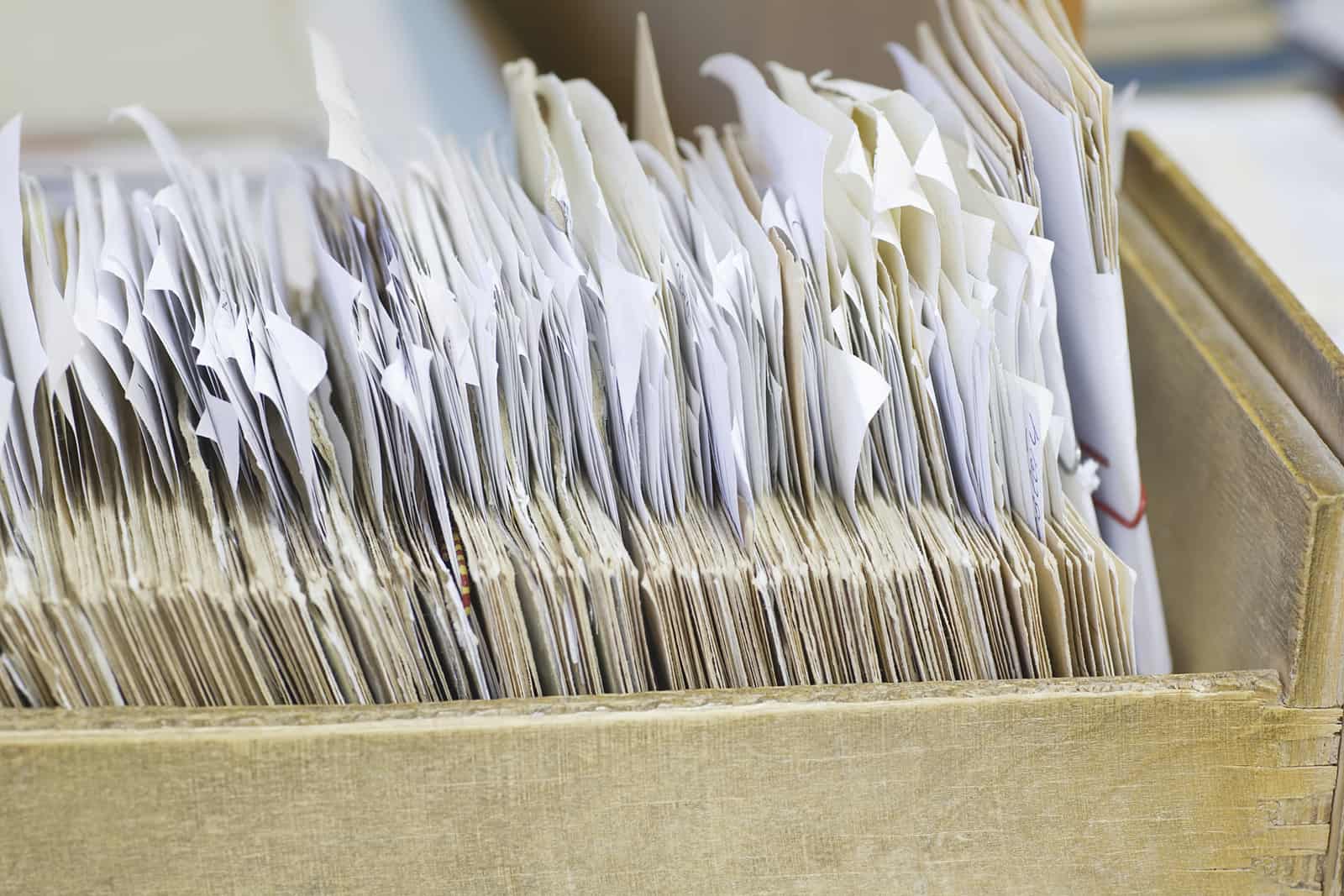 Unless managed correctly, a customer's history can truly overwhelm those that are tasked with interacting with it on any sort of frequency. Our customer had the vast majority of their customers' historical information spread across several different platforms - Excel spreadsheets, Access databases, paper files, etc. Any semblance of organization was immediately countered through the simple fact that there was not one easy way of managing or tracking it effectively. To make the situation worse, the various departments that needed access to that information spent several man hours each week searching for the information that was needed at the time.
Multiple departments all accessed different pieces of customer information in unique ways that enabled them to service their customers. This created redundant data tracked by business units in various forms (paper, spreadsheets, databases, etc).
Leveraging CRM to create a centralized database for all customer data ultimately enabled each department impacted. Regardless of how their data was structured, it was all compiled, organized, and uploaded in a way that avoided any loss of customer details.
Although CRM systems are stereotypically intended only for front office personnel, we included all departments (engineering, quality, etc). The end goal was to not care so much about the "who belongs where". There was an obvious need for an organized data structure beyond the standard office "shared drive".
By providing a central repository for customer data, we were able to create a solution that worked effectively for each business unit without compromising the quality or integrity of our client's vast customer data.