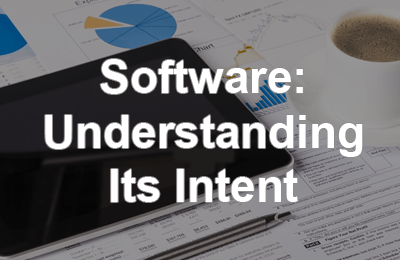 Sage CRM and Its Intent as a Software Solution
Sage CRM is a versatile Customer Relationship Management (or "CRM" for short) intended to be molded to the business processes of any organization across any industry. Out of the box, it doesn't appear to provide much, but in a way that's by design. Sage CRM business partners are expected to use the sales process to get to know an organization front to back along with the way they intend on using CRM software. From there, the business partner takes the customer expectations and builds out the customer's desired software system using the areas of Sage CRM that already exist to be vehicles for certain areas of a business.
CRM systems are intended to be strategic productivity tools implemented to benefit sales, marketing and customer service – in the standard software sense. These areas exist within Sage CRM out of the box with the "Cases" area existing for Customer Service, "Opportunities" and "Leads" created for sales, and "Marketing" for… you guessed it… marketing. However, Sage CRM can be tailored and adapted beyond those stereotypical silos to encompass so much more. It can be adapted to any department or job role that has a process – in fact, that's what Sage CRM excels at – effectively digitizing business processes.
Most CRM systems act more as a follow up mechanism with a digital Rolodex feel. Not Sage CRM. It's true intent is to take whatever processes exist within an organization and automate as much as possible to truly drive cost savings and a return on investment. However, out of the box – users won't get that immediate gratification.
That's where Sage Business Partners come into play. We exist to create efficiency within the software based on how an organization does business on a day-to-day basis. Leveraging the intricate features that exist to transform Sage CRM into a powerful sales, marketing and customer service tool.
The Benefits of Sage CRM as a Software
Sage CRM creates many benefits up front. Most notably is the expected Return on Investment(ROI) as most break even points for a CRM investment like Sage CRM is within the first six (6) months of deployment. That means actual ROI occurs within the first year of implementation – which is huge for any business.
As with all investments – it's in knowing. If organizations don't know how a software can benefit them, how can it make the most informed decision that provides year over year benefits?
Knowing what a software can or can't do is key. For more information on Sage CRM, or to have a demonstration performed – please fill out a request using our online form.